IT Specialist Security & Compliancy
As IT Specialist Security & Compliancy, you are eager to drive our in-house and outsourced information security and compliance activities. Together with your colleagues you will work on IT projects and assist in their roll-out. You create, optimize and present management information about information security. You also provide high quality support to our hotels, restaurants and Support Office for information security and compliance support cases. You will visit one of our hotels on a regular basis! When not in a hotel you can be found in the Leonardo Hotel Amsterdam Rembrandtpark or you can work from home. In the weekends and outside office hours you are available for incidents. You do not turn your hand to this! You can be described as flexible, proactive and a real team player. You are not afraid of challenges and always come up with the best solution.
WHAT ARE YOUR RESPONSIBILITIES?
Collaborate with our partners to optimize outsourced activities in line with contractual SLAs.
Build and maintain strong relationships with peers and our technology partners to innovate together.
Actively monitor security tooling and global threats to resolve alerts and vulnerabilities and mitigate risk.
Ensure GDPR/PCI compliance.
Sourcing, planning and rolling out information security awareness training and phishing campaigns to build a human firewall.
Perform business continuity and disaster recovery tests, periodic internal audits and vulnerability scans.
Establish, optimize and roll out our information security, incident response and data protection policies and procedures.
WHAT MAKES YOU THE PERFECT CANDIDATE?
You have at least a college degree and preferably an ICT related education.
You have at least 2 years of relevant work experience in a current position (preferably in the hospitality or travel industry).
You have experience with information security and privacy management solutions.
You have the ability to communicate effectively with colleagues and external vendors.
You have in-depth knowledge of GDPR and/or PCI is preferred.
You have excellent and fluent communication skills in English is required (Dutch is preferred).
SUPPORT OFFICE
A young, fresh, stubborn hotel company, that takes a slightly different approach. That is Apollo & Leonardo Hotels. We operate in the Benelux with 15 hotels. The employees of our Support Office they work for all these hotels and perform tasks related to their discipline. The departments Sales, Human Resources, Revenu, Marketing and Finance are centralized and work together for the hotels in the Benelux. A permanent workplace? Not for us! We regularly visit the hotels and occasionally work at the offices located at Leonardo Hotel Amsterdam Rembrandtpark. Every day is different and that makes our work fun and challenging!
UPGRADE YOUR GAME! WHAT'S IN IT FOR YOU?
Do you want to learn? That's why we have our Apollo & Leonardo Academy!
Ambitious? Then you've come to the right place. We offer good career opportunities.
Crazy about a discount? Within our hotel chain you eat, drink and sleep for great prices!
Sporty? Sport at a discount via Company Fitness Online.
Want to Feel Good? Enjoy an overnight stay with a delicious dinner and breakfast in one of our hotels during your Weet Waar je Werkt experience!
Want to know more about why working with us is so great? Then click here!
APPLY NOW!
We are a young company with a large dose of ambition, positivity and creativity! Interested? Then we would like to receive your motivation letter and resume. You can send it to us via the application form. If you have questions about the procedure, please contact the HR department. If you have questions about the position itself, please contact John van der Pol, (Director of IT, Risk & Governance), via 0620649044.
Acquisitie n.a.v. deze advertentie wordt niet op prijs gesteld.


Share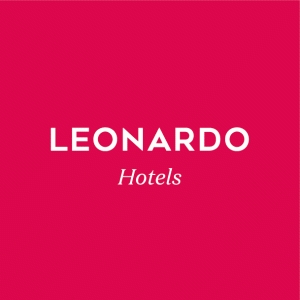 Apollo & Leonardo Hotels Support Office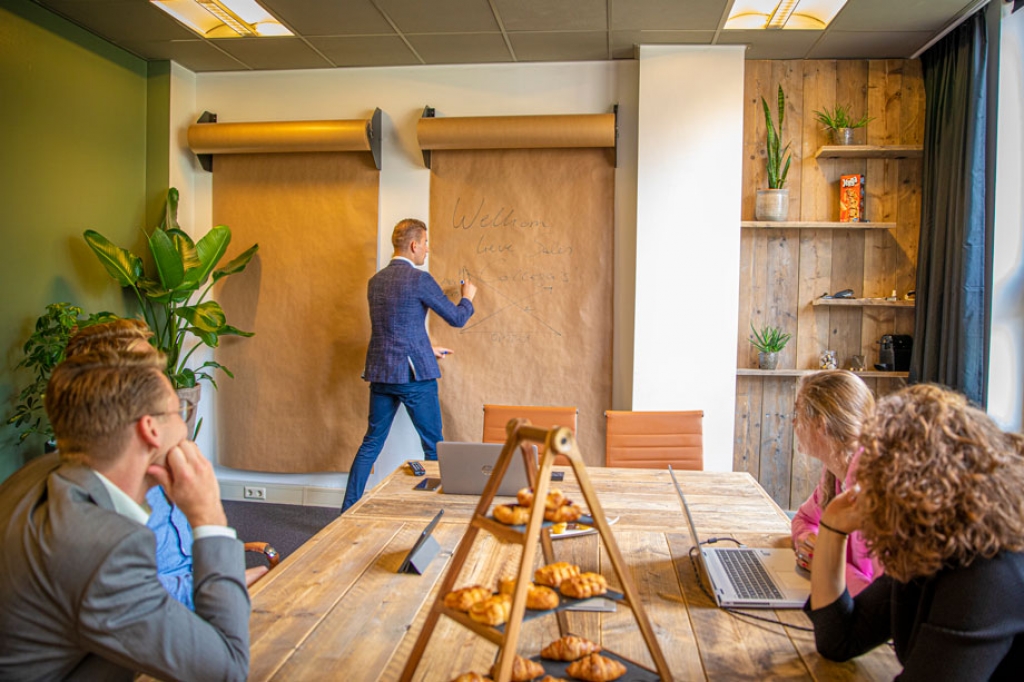 Staalmeesterslaan 410
1057 PH  Amsterdam
Contact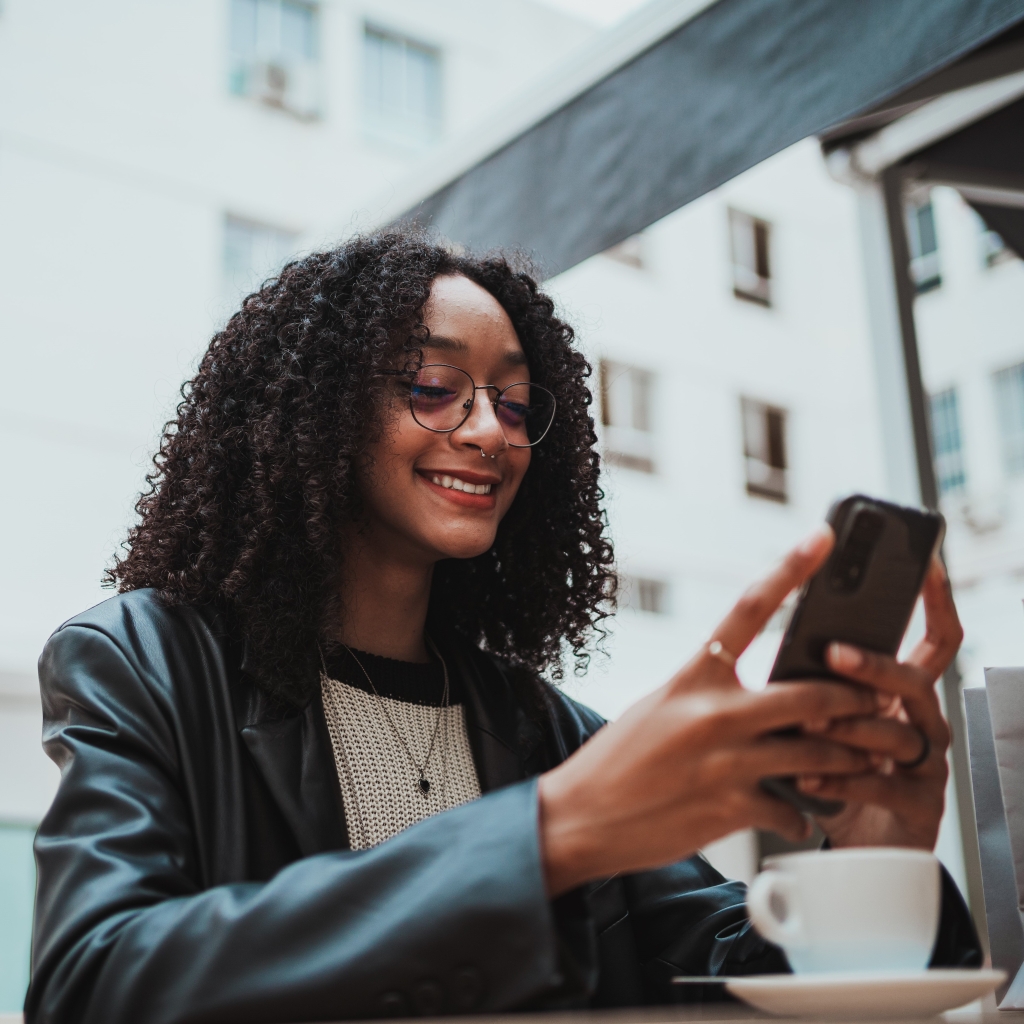 Human Resources
Maaike Ruessink
+31613757192